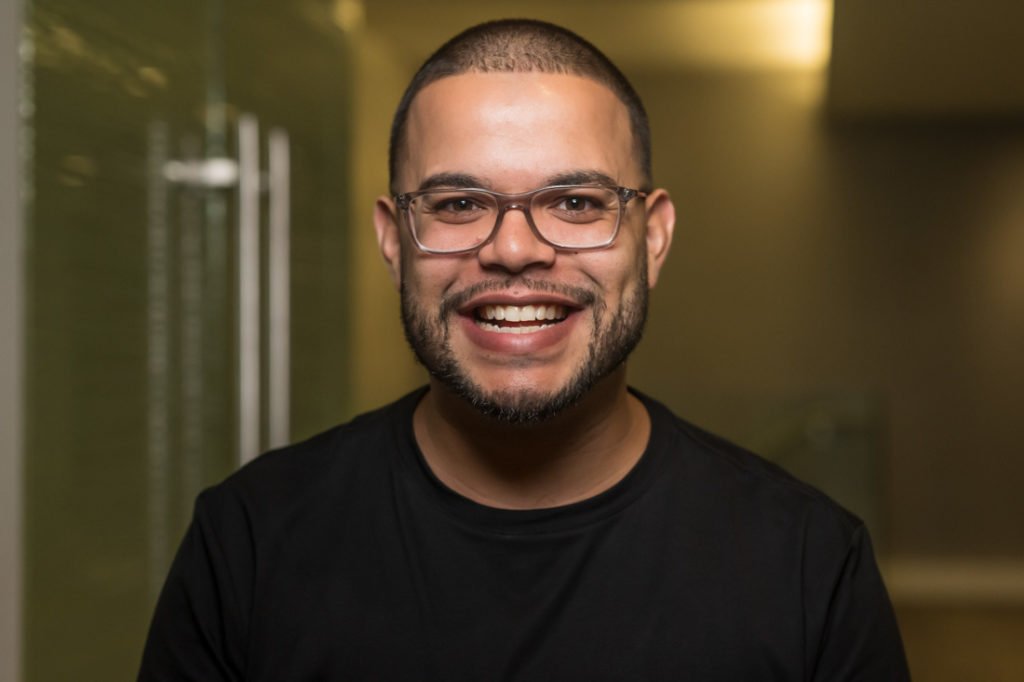 Alex Lopez strongly believes that anyone can succeed in real estate, regardless of what experience (or lack of) you might have. He's living proof of this after starting up his own company in Allentown after just one year of working within the industry.
His company has expanded to Lancaster and, Stroudsbergand with over 20 dedicated estate agents. The mission is to go above and beyond clients' expectations to provide the most outstanding real estate service possible.
They have so far managed to help over 1000 people find their dream homes, and Alex now wants to share everything he has learned with others that might be thinking of taking their own leap of faith into the real estate industry.
He shares his expertise and knowledge as a keynote speaker and virtual trainer. He also runs coaching retreats and is well known for the innovative approach that he shares with fellow real estate agents.
One popular workshop helps to coach agents, leaders, and high producers to set up ancillary services. These kinds of services enable an organization to offer premium services dealing with things like titles, mortgages, and general property management.
He also loves to work on the real estate investment side building funds and helping investors maximize their returns.