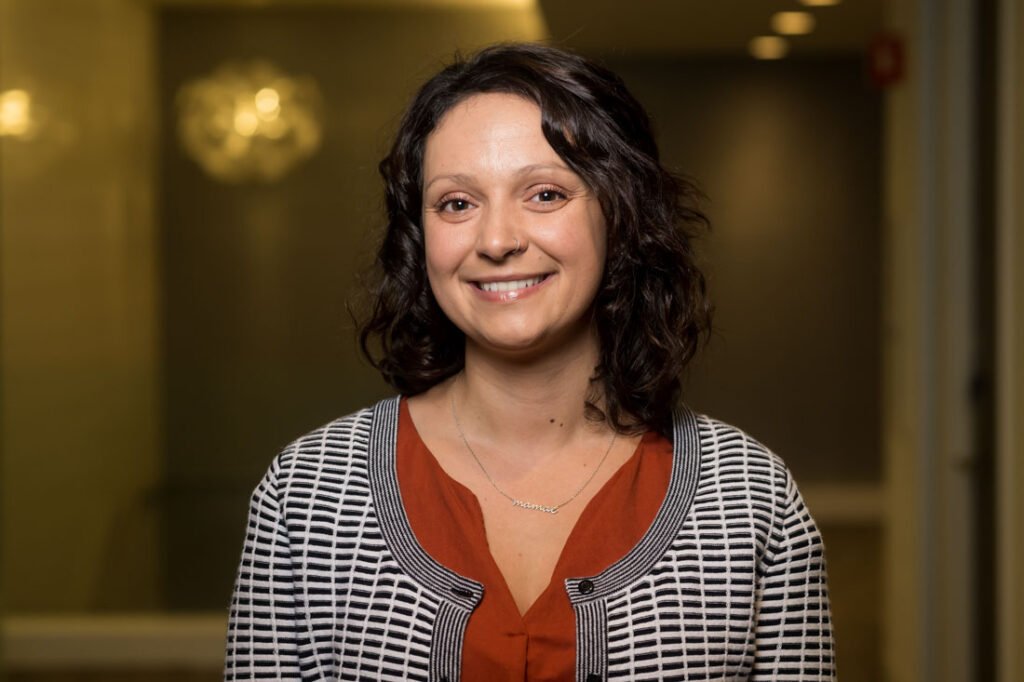 Having worked with neurodivergent children, Emily understands the importance of words and the impact that they have on behavior. Being an effective communicator is what has drawn her to EWTS.

Clear communication is essential both professionally and personally, and she can help you be more concise during your Critical Conversations.

The front office is the face of your business, so it's essential that your team represent the organization appropriately. If your front office staff struggle with knowing what to say, then Emily can coach them to success.

She's on a mission to teach staff members how to be masters of communication. Her coaching will make patients feel comfortable, safe, and heard. Emily's coaching method gives staff members the confidence to be empathetic and curious to join the patient alongside their hearing journey and get them where they need to be.

Her training always draws on the core values that each practice has to develop the best scripts for your front-of-house staff.

Emily provides in-person or remote coaching so that your staff can communicate effectively to facilitate a positive experience for your patients.