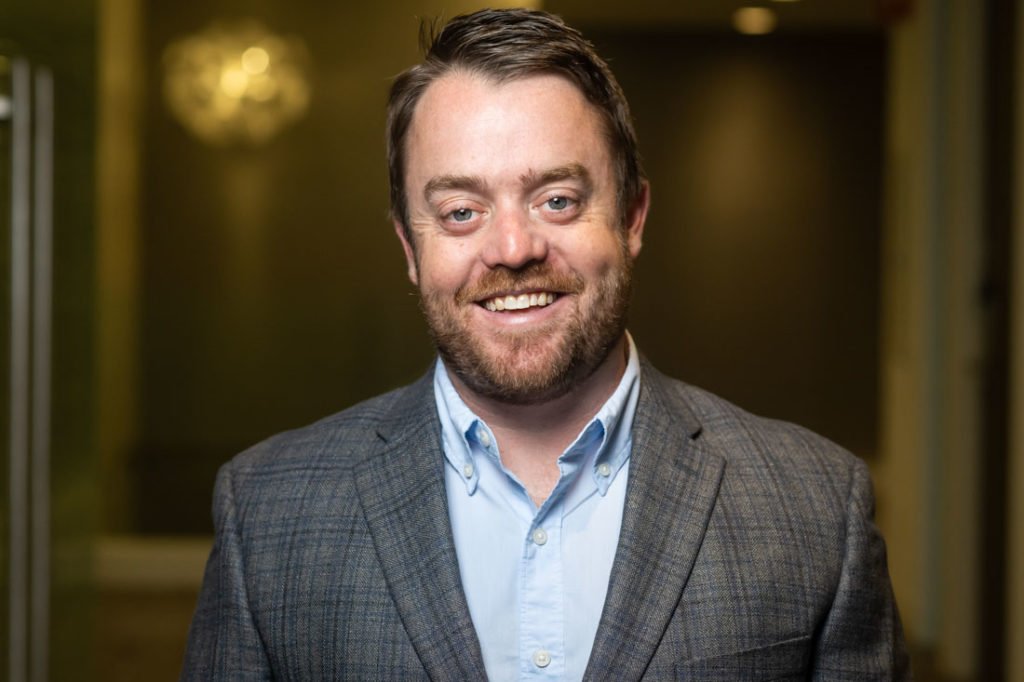 "Fresh material - adaptable to personal and business!"
"Well done presentation, great performance. We are so fortunate to have Kevin present this!"
"Kevin introduced "Exactly What To Say" into our brokerage 6 months ago and we have had such a positive response from advisors that we have implemented it into our operations for the whole firm. Kevin has created one-on-on as well as large group courses for our employees to learn strategies and tools to help lead them to success within their business. We utilize his skills within our leadership staff and real estate agents because he allows everyone to understand how they can benefit from the course. We look forward to seeing the long term positive effects of "Exactly What To Say" with our team."
"I love the focus on positive interactions - have empathy!"
"It was presented really well and can help me further better my life at home and in the work place."
Kevin Boyle is a speaker/coach, business consultant, real estate advisor, and Exactly What to Say® Certified Guide. With a passion for transformative communication, Kevin harnesses the power of Exactly What to Say® and other techniques to enhance personal, professional, team, and company-wide interactions.
Kevin is an adept instructor who outlines effective strategies, such as eliminating finish lines and skillfully managing expectations. His extensive experience has taught him that striving to be the brightest mind in the room can hinder progress. True success flourishes when attention is directed outward, fostering genuine connections.
His insights and expertise are conveyed through engaging keynote speeches, thought-provoking podcast dialogues, and immersive virtual training. By seamlessly intertwining humor and personal anecdotes, he underscores the significance of forging impactful relationships. His dedication to propelling others toward success resonates in every facet of his work.