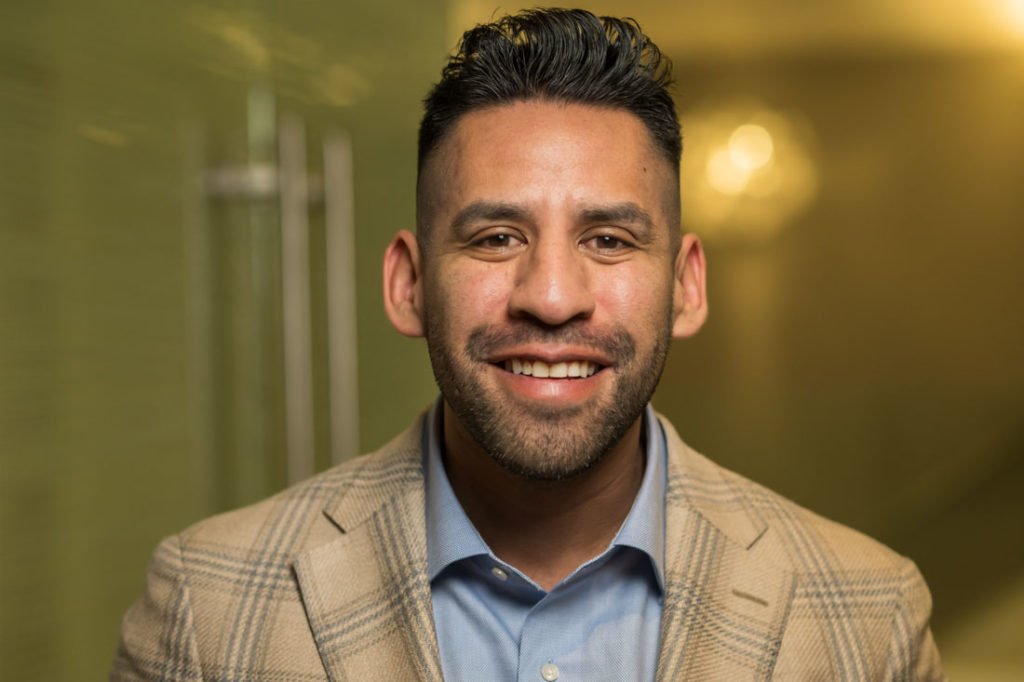 In his day job, Steve helps families and individuals to navigate one of the most complex decisions of their life, the property purchasing process. Helping them identify their underlying motivation for homeownership, refinance, or building a real estate portfolio through knowledge, transparency, and just an overall ethical experience that puts them in the best possible long term financial position for their own unique experience. 
This rich experience and passion for helping others now provides a platform for Steve to bring an integrity based approach to the financial services industry and beyond, to help them place customer needs first and articulate a powerful valuable proposition in a highly competitive market.
Steve first found Exactly What to Say when on Audible looking up sales books and he saw it was a short listen and  loved the title. The practicality of the work was what quickly caught his attention and he was soon enjoying the results personally before sharing rapidly with others. 
A masterful and thoughtful coach, Steve now regularly contributes to workshops and masterclasses and online trainings to help other professionals to know Exactly What to Say in their high-stakes conversations.
What you will also notice is that Steve is almost certainly the most fashion-forward of the Certified Guides and would often state that his success is fuelled by a strong passion to experience the best our world has to offer.