As a global organization it has become apparent that the best place for you to grab your individual copies of any of these books is direct with your favorite book store.
If you are looking for a bulk order to support your team or event then discounts are available on all of Phil's books with the price per book dependent on the quantity of your order – please email tara@philmjones.com.
Translations &
Custom Editions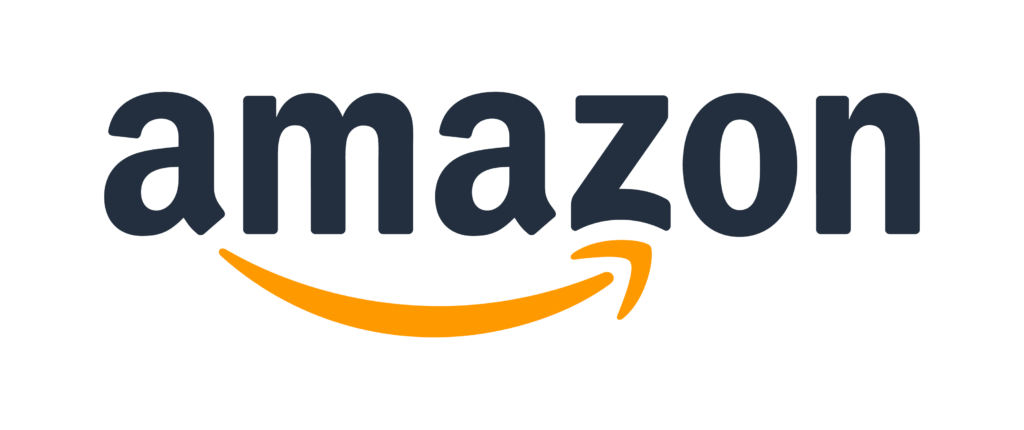 Top 10 business books for 2018
2017 Most Useful
Book of the Year
Exactly What to Say™: New Premium Workbook Edition
Available in hardcover format
Celebrating the success of the original version over the last five years and to meet demand for a durable, desktop edition.
Start changing your WORDS so that you can change your WORLD!
In this new, expanded desktop edition of international speaker Phil M. Jones's runaway bestseller, Exactly What to Say, you'll learn exactly what to say, when to say it, and how to make it count. Better still, you'll make the book your own, with a framework to craft tailor-made examples that work for your own unique circumstances.
You'll discover the twenty-two simple and indispensable phrases that can be easily woven into your everyday exchanges, along with three brand new sequences of Magic Words—plus, you'll find even more examples of how to use them in both sales and non-sales environments.
Exactly What to Say™: The Magic Words for Influence and Impact​
Available in paperback, Kindle and audiobook formats
Often the decision between a customer choosing you over someone like you is your ability to know exactly what to say, when to say it, and how to make it count.
Learn practical and instantly applicable skills in this book by Phil M. Jones, who's trained more than two million people across five continents and over fifty countries in the lost art of spoken communication.
Why This Book Will Help Me
Let's face it, the success or failure of almost every human interaction is effected by the ability to choose the exact right words at the exact right time. Hard work, talent and perfect timing can all have great impact on your success, yet without the ability to steer a conversation and create an agreeable outcome so much effort is wasted. If you have ever found yourself lost for words, or have come away from a conversation without the result you are looking for, then the wisdom in this book delivers you both principles and exact examples to allow you to grow your confidence in conversation.
Written with business situations in mind, it's applicable to many of life's big moments. Whether looking to secure a job, close the sale, or help a friend, or loved one see things from another point of view – the ability to influence others is a universal skill.
On the ABC hit tv-series "Shark Tank" , entrepreneurs are presenting their business ideas to potential millionaire investors. When these entrepreneurs have the camera rolling, and the lights are on, they know that every single word matters.
In your important moments, do you feel that you exactly what to say?
In Exactly What to Say™, Phil delivers what he calls his "Magic Words" and precise examples of how you can use them. Expect to read the book quickly and feel instantly motivated to create your own examples to help you win more business, have more influence in your workplace and grow your persuasiveness in social circumstances.
Exactly What to Say™ for Real Estate Agents
Available in paperback, Kindle and audiobook formats
The real estate industry desperately needs new tools and ideas to stay relevant to the modern consumer. The modern consumer is more educated and has more choices than ever before. Counterintuitively, this has led to more confusion, doubt, and frustration in their real estate journey.
Therein the opportunity lies.
In Exactly What To Say™ for Real Estate Agents, Phil M. Jones, Chris Smith, and Jimmy Mackin provide 30 Magic Words to help with the most common, critical, and difficult conversations real estate agents have today. If you are open-minded to a better way of selling, this book is for you.
Imagine what it is going to feel like knowing exactly what to say when it matters the most…
Available in paperback, hardcover and Kindle formats
What if you could help your children understand the power and importance of the words they speak each day?
From the very first sound that leaves the mouth of a child, both you and they learn that what they say has the ability to impact and influence the behavior of others; that what we say holds power.
The Magic of Words captures profound lessons shared in the book Exactly What to Say™ by best-selling author and multiple award-winner Phil M. Jones, who has trained more than two million people across five continents in the lost art of spoken communication.
Kids will love following a little girl and boy, as they are making their way through a magical world of make-believe. Fueled by their never-ending imagination, they discover and come to understand the true magic of words.
By Phil M Jones & Eevi Jones; Illustrated by Nina Khalova