Once you decide that mastering the art of communication is important enough to focus on, it's challenging to know exactly where to start. Working with a Certified Guide delivers you an experienced practitioner who can lead you and your team through workshops, coaching and custom tailored experiences to deliver the results and impact you desire. 
Rob Ferre specializes in helping businesses in the events and entertainment sector. He works closely with organizations to create a movement through positive influence. Rob's mission is to create unforgettable meetings, working with planners who want to go from boring to soaring!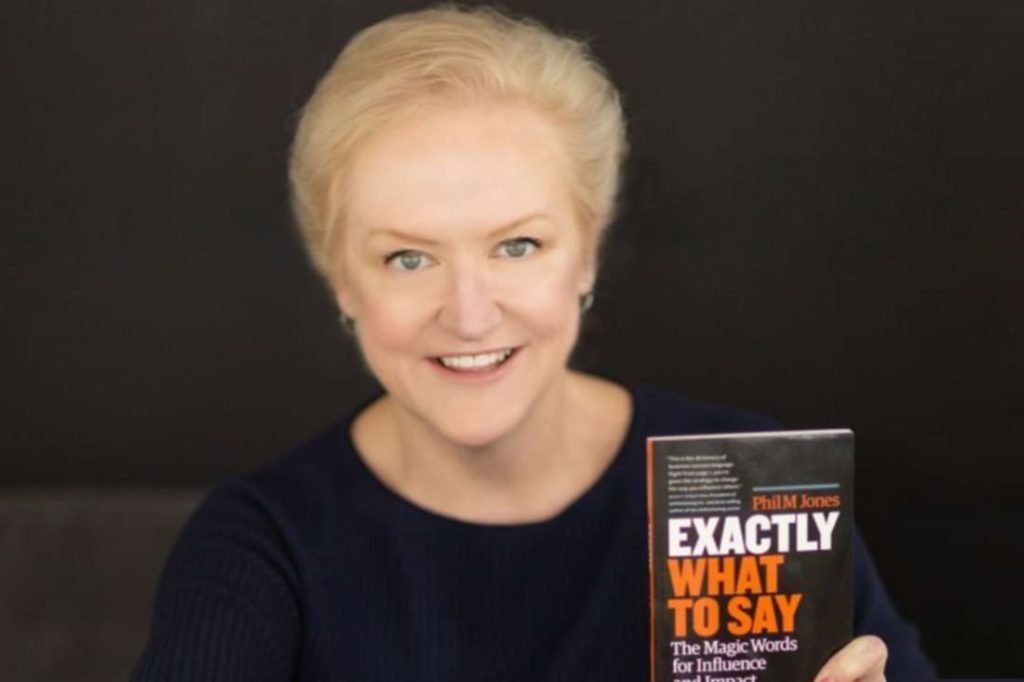 Winning in Real Estate is notoriously difficult. Being at the top of your game for over 30 years takes a very special formula. Robyn is now dedicated to sharing her success recipe and help others to master their critical conversations to enable long-term, sustainable success.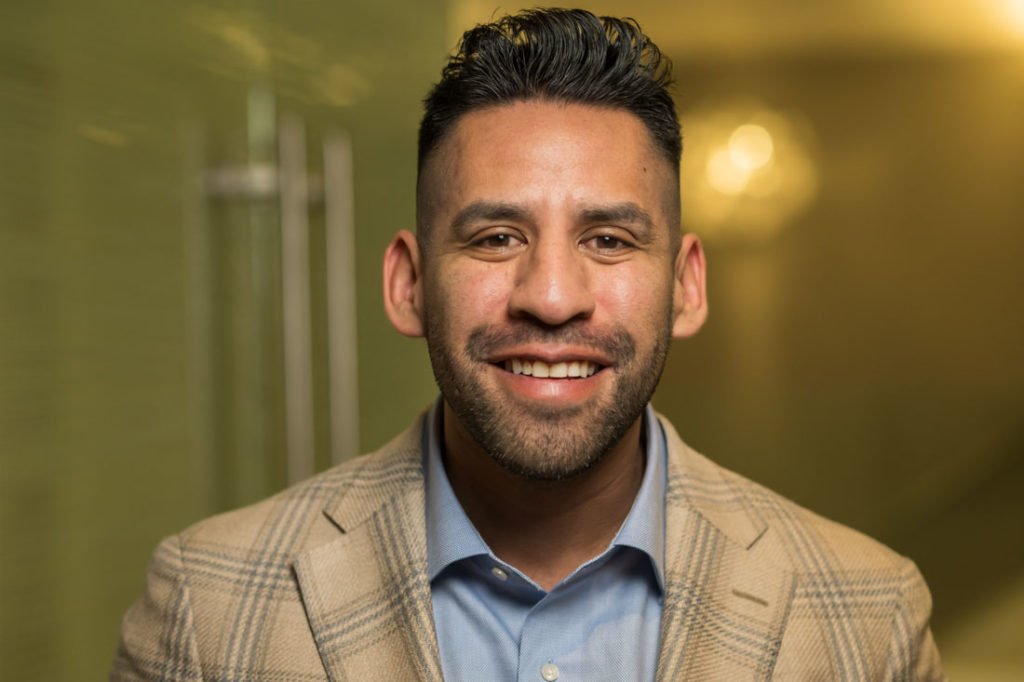 With a background in the fitness industry and a rich experience in Financial Services, Steve knows a lot about peak performance. He is now dedicating his focus to helping others to help their clients to make complex decisions with confidence and demystify products and services that often cause confusion. 
Interested in becoming a Certified Guide?