Once you decide that mastering the art of communication is important enough to focus on, it's challenging to know exactly where to start. Working with a Certified Guide delivers you an experienced practitioner who can lead you and your team through workshops, coaching and custom tailored experiences to deliver the results and impact you desire. 
Andrea Ferry is a coaching sales agent helping people to improve their businesses by maximizing networking opportunities through meaningful conversation. She first discovered the Exactly What To Say Book a few years ago and has been drawing on its content ever since. You'll find Andrea sharing her expertise on several platforms, including in-person and online.
Leigh Howes is a leadership coach, strategist, author and speaker. She guides founders, CEOs and decision-makers at each stage of their business journey to help them get the most out of their business. Leigh absolutely loves to share her knowledge through speaking, writing and workshops.
 
Renee Funk coaches and guides professional real estate agents and real estate team leaders. She focuses on elevating the communications and customer experiences for the buyers, sellers and investors. She loves to share her expertise through workshops on stage and by creating her unique videos.
 
Rob Ferre specializes in helping businesses in the events and entertainment sector. He works closely with organizations to create a movement through positive influence. Rob's mission is to create unforgettable meetings, working with planners who want to go from boring to soaring!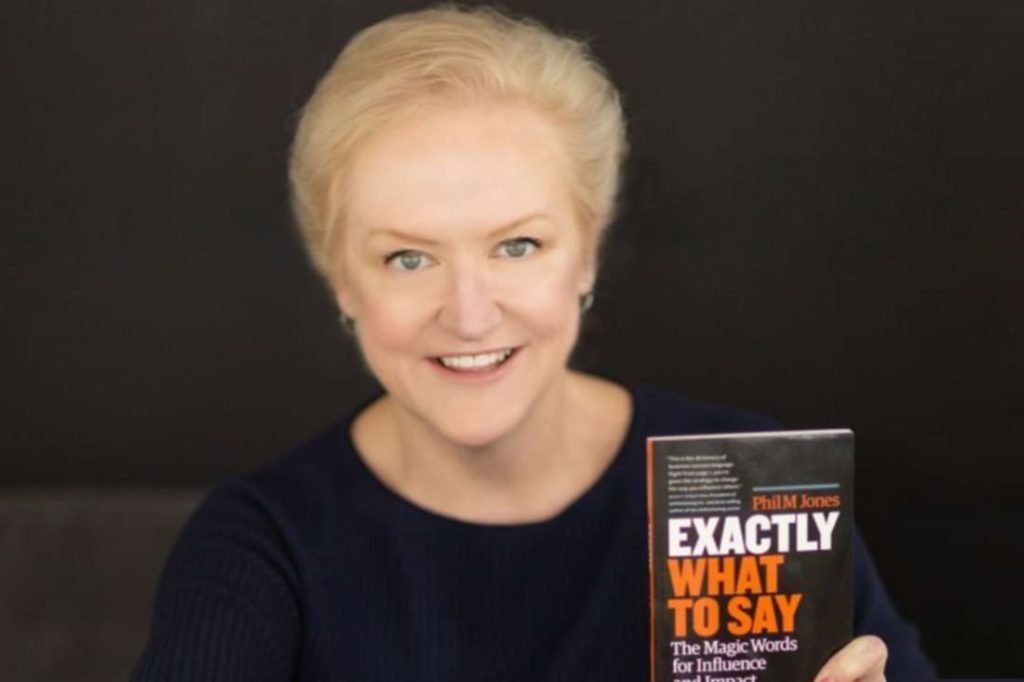 Winning in Real Estate is notoriously difficult. Being at the top of your game for over 30 years takes a very special formula. Robyn is now dedicated to sharing her success recipe and help others to master their critical conversations to enable long-term, sustainable success.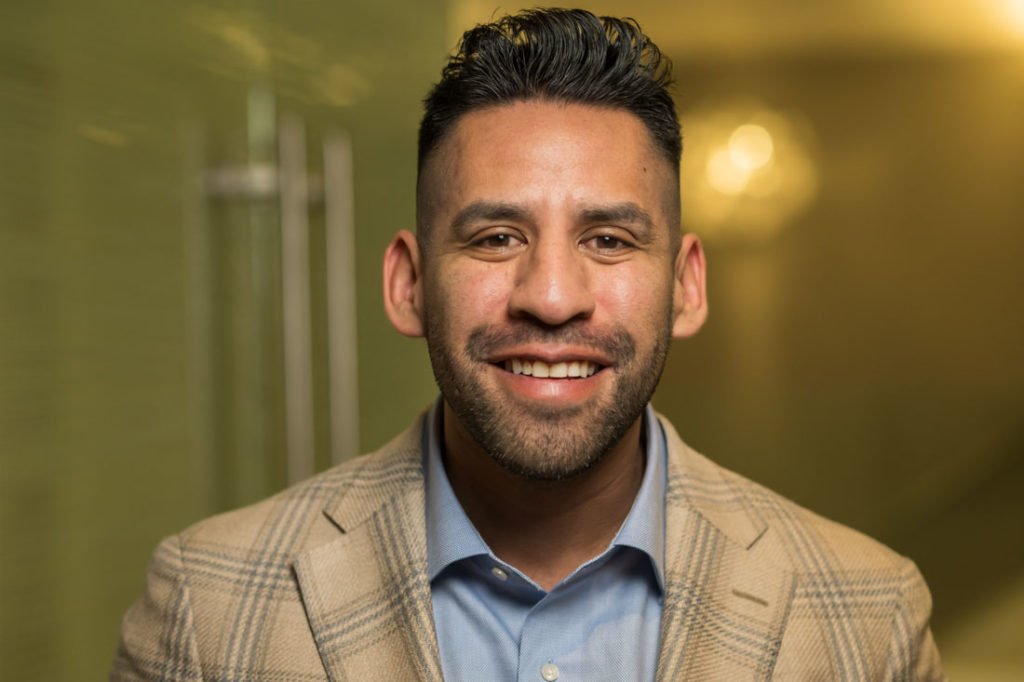 With a background in the fitness industry and a rich experience in Financial Services, Steve knows a lot about peak performance. He is now dedicating his focus to helping others to help their clients to make complex decisions with confidence and demystify products and services that often cause confusion. 
Veronica is an award-winning real estate influencer known for her vivacious personality. She has created a real estate mega team aiming to help brokers, team leaders and agents unlock their highest potential. She is impacting significant change in the real estate industry developing leaders and challenging the status quo. Veronica loves to share her vast expertise on stage, creating videos or through hands-on workshops
Interested in becoming a Certified Guide?