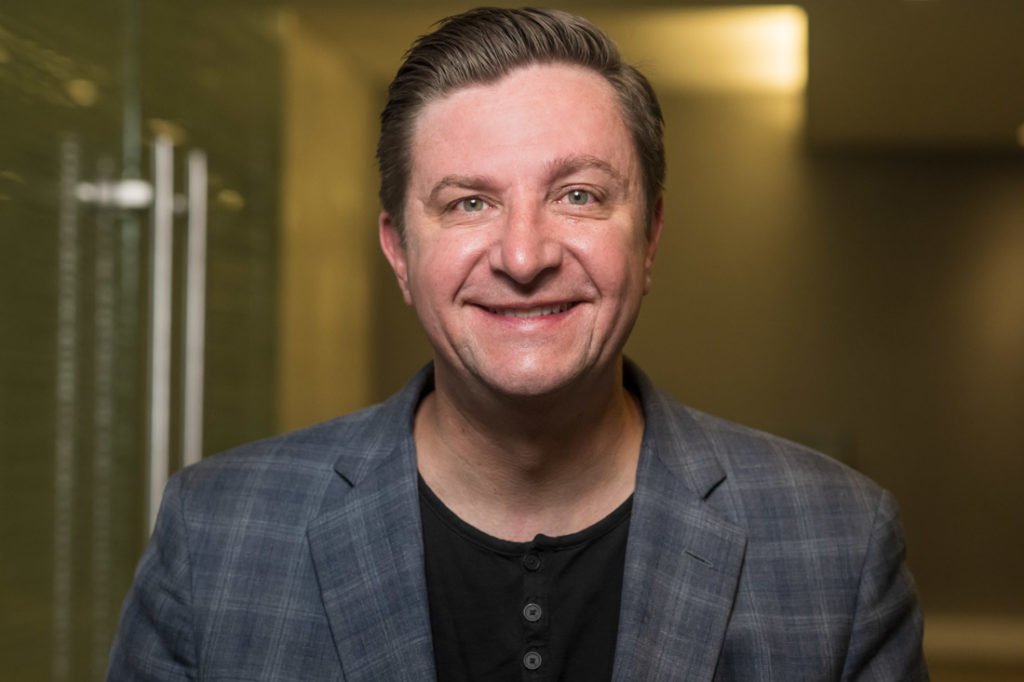 Brian Douglas is an attorney specializing in civil business litigation, foreclosure, creditor bankruptcy, criminal law, domestic relations, and estate planning. He lives by the motto 'It's not just business, it's personal' striving to give every client his full attention at every step all the way through to completion.
He zealously represents all of his clients with integrity and personal concern, building a solid reputation with his clients that lasts for decades.
Brian's goal was to set up a firm that would give him the freedom to cover many different areas of law, allowing him to be more accessible to his clients. And he's managed to achieve this dream often seeing his clients more like long-term friends.
He welcomes anyone with a question or a legal situation in a bid to make the firm as accessible as possible.
When he's not helping his clients navigate through their various legal situations, he regularly participates in triathlons and plays golf and tennis. He even finds the time to pursue his passion as a private pilot.