Online Certification Workshop
2 Day Virtual Event Via Zoom
Limited to just 16 people
Included in your registration fee:
"Fresh material - adaptable to personal and business!"
"Kevin introduced "Exactly What To Say" into our brokerage 6 months ago and we have had such a positive response from advisors that we have implemented it into our operations for the whole firm. Kevin has created one-on-on as well as large group courses for our employees to learn strategies and tools to help lead them to success within their business. We utilize his skills within our leadership staff and real estate agents because he allows everyone to understand how they can benefit from the course. We look forward to seeing the long term positive effects of "Exactly What To Say" with our team."
"I love the focus on positive interactions - have empathy!"
"It was presented really well and can help me further better my life at home and in the work place."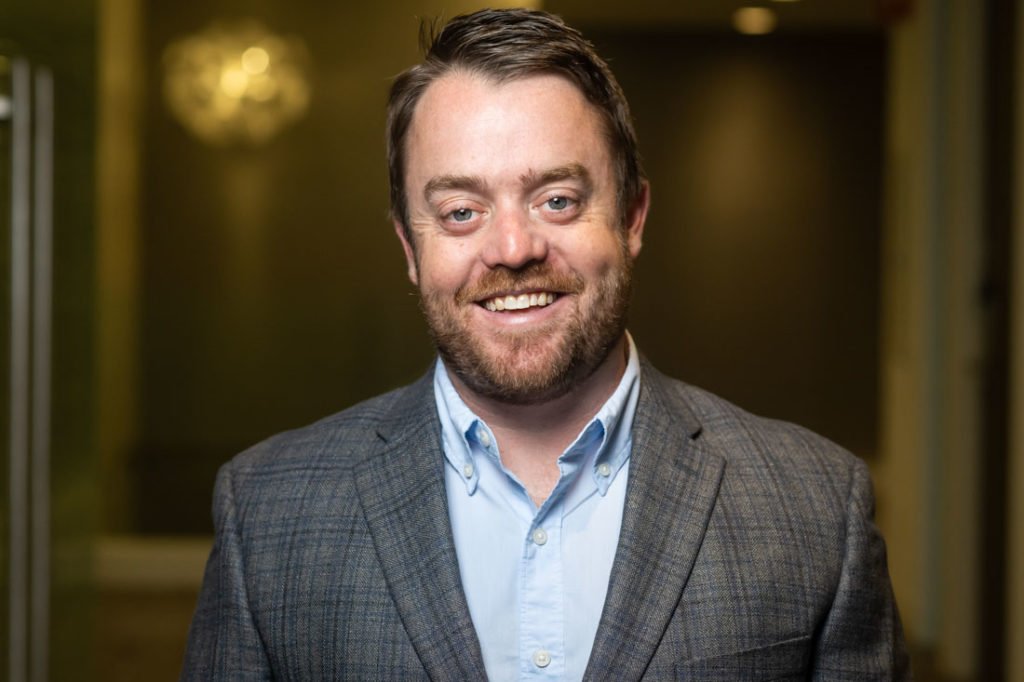 Kevin Boyle is a speaker/coach, business consultant, real estate advisor, and Exactly What to Say® Certified Guide. With a passion for transformative communication, Kevin harnesses the power of Exactly What to Say® and other techniques to enhance personal, professional, team, and company-wide interactions.