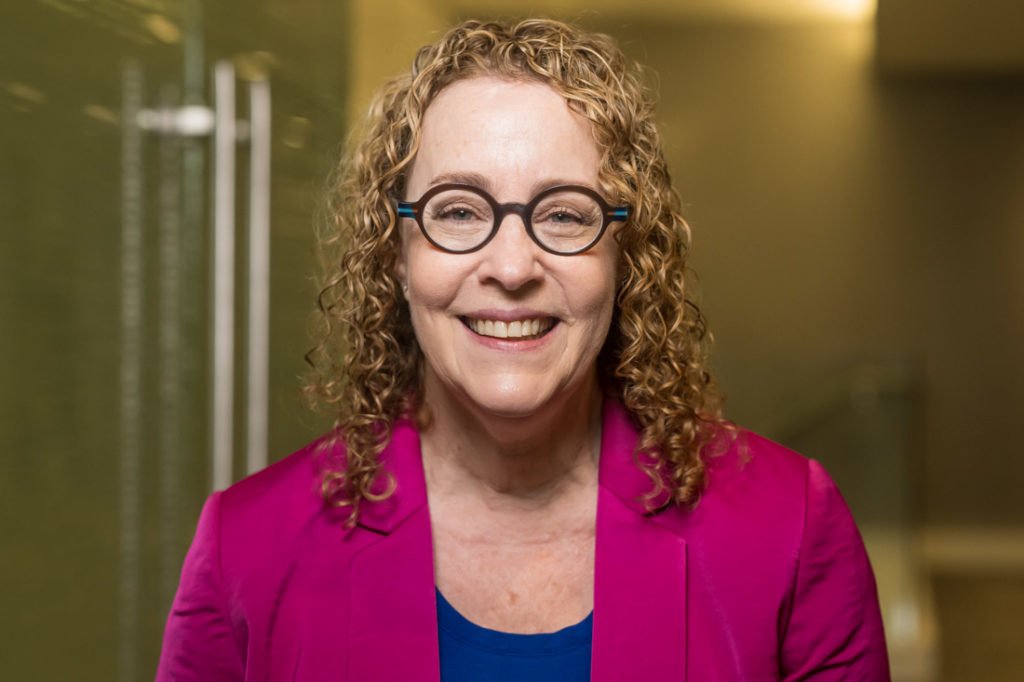 "Beth was our moderator at the Long Island Chapter Institute of Management Accountants virtual event, "Unleashing the Power of LinkedIn." She is a terrific speaker and facilitator and provided many invaluable tips on how to maximize the use of LinkedIn. I highly recommend Beth to anyone who is seeking greater insight into the LinkedIn platform and how to effectively use it to support professional networking and personal branding. Thank you Beth for taking the time to speak to our group and for sharing your expertise with us. BRAVO!"
"I've worked with Beth on several different occasions and each and every time her content and her delivery were beyond expectations. Beth knows her material and makes it easy for everyone to understand. I find value in her marketing ideas and look forward to attending her future workshops as well."
"Beth's presentation to our organization was truly eye-opening. Through her expert advice our membership gained a real understanding of how to utilize LinkedIn to build lasting relationships, develop more leads and position themselves as experts in their field of business. I cannot thank Beth enough for speaking to our organization."
Beth Granger is a social sales, social media, and LinkedIn trainer, consultant, and speaker. She specializes in teaching organizations and individuals how to unleash the power of LinkedIn and networking.
This is where Beth can help most. Clients tell her she's part friend, part consultant, part confidante, and sales enabler.
Her mission is to show clients just how powerful strategic words are when using LinkedIn and when networking. There's nothing that she doesn't know about getting the most out of LinkedIn, sharing her expertise in person, virtually, and on the stage. She loves to see that lightbulb moment when someone finally gets it!