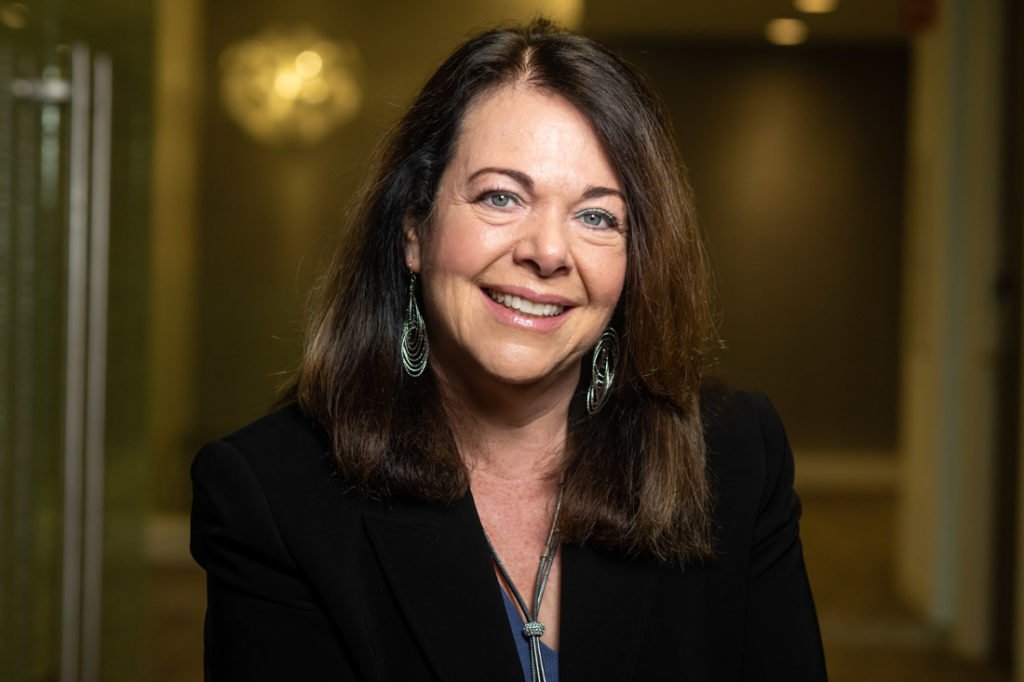 "Carolyn was a terrific speaker for our CEO group. She was lively, articulate, and most of all informative and interesting. Significantly takeaway value included information on gender relations, how to manage and lead others, as well as idea for better self management. I recommend her as a person of worth, authenticity, and interesting!"
"If you are looking for a NON cookie cutter, educational, fun speaker or trainer - Look no further!! Her ability to bring together teams, provide mangerial training in a way that doesnt look or feel like the "typical boring corporate training" is unmatched. I look forward to working with her again soon!"
"When we need an outside speaker to bring fresh ideas and content, Carolyn always delivers...From in person workshops with CEO's to weekend retreats with leaders and spouses, Carolyn engages everyone in the room effectively. In 2020 she executed one of the 'great pivots' as a speaker and presenter...she immediately 'buckled down' and figured out how to be super-effective as a virtual speaker in a variety of environments and for various audiences. She has presented multiple times, and each time getting rave reviews and requests for more."
Carolyn Strauss has 30 years experience of selling and training experience, spending most of her life on stage and camera studying and working with some of the foremost experts in the world on business strategy, gender communication, and voice dialogue.

She specializes in selling and with her help, you will be able to optimize your team so that you can get the very best communications going.

Through a lifetime of entrepreneurial ventures, a successful modeling career, years of retail experience and a television career, Carolyn has a varied background where she has been exposed to nearly every type of enterprise.

Her mission is to teach her many years of selling and training experience to the people and organizations that need help. She has successfully sold millions of dollars worth of products to the masses, and she wants to let you know that with the right attitude and approach, you can do the same.

Carolyn's lessons are available through keynote speeches, virtual training, and business consulting retreats. She also works alongside smaller business groups providing intimate workshops about how to increase selling potential.