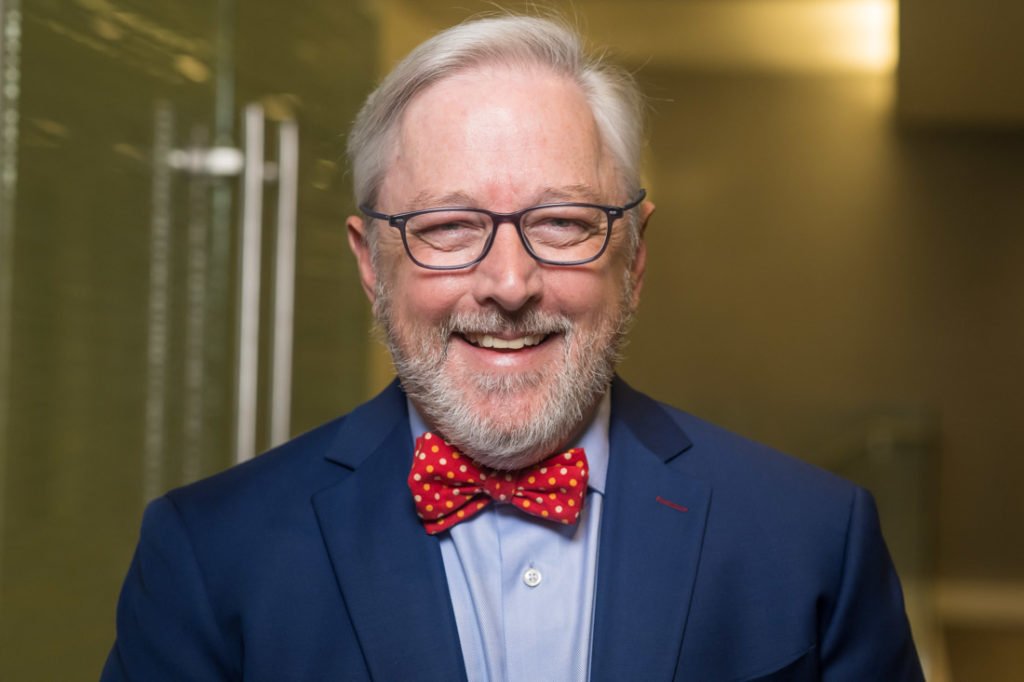 "We LOVED your session!! In fact, the Monday after we got back, I called a major donor and asked for a $15k matching gift by saying "I don't know if this is for you, but..." and the donor said "okay." Just like that. I was so shocked. We're a little nonprofit just getting going and $15k is HUGE for us. Thank you for your communication wisdom! I've also been saying thank you at least 2x as much as I have been. Your tips on what to say have lifted so much pressure off me, the people I'm working with, and the amazing donors who are doing this work with us. talking to everyone feels easier, lighter, more like a rally and less like a self-afflicted guilt trip from not knowing how exactly to put things."
"Marc utilizes stories, research, and tools to help us take our leadership to the next level. He challenges leaders to engage in self-reflection to learn more about the stories we believe and the ways in which our life impacts our leadership style."
"After spending two days with Marc, I marveled at the depth of his teaching and passion for training. He is truly a coach. He brings inspiration to teams, and is an inspiring catalyst for smart and innovative strategy. Best of all, like all Hall of Fame coaches, he reminds team members of the bedrock fundraising fundamentals and accomplishes that in fresh and memorable new ways."
"What I like about Marc Pitman is he's topical, engaging and always leading the pack."
"I wish I'd known someone like Marc Pitman when I was a professional fundraiser. If you're in the non-profit arena, or if raising money is part of what you do, I'd recommend giving him some of your attention. Nice guy, too!"
For the last 18 years, Marc's organizational and leadership coaching and training have helped tens of thousands of non-profits advance their missions, meet revenue goals, and improve the lives of their staff and supporters.
With a Master's degree in Organizational Leadership, he utilizes his vast experience to help anyone in a leadership role.
Alongside running a successful company and furthering his education, he's also a celebrated author with his books being translated into Dutch, Polish, Spanish, and Mandarin! Marc's expertise and enthusiasm engage audiences worldwide both in person and with online presentations.
He loves to speak! Whether on a podcast or as a keynote guest, for him it's all about connecting whilst sharing his success and failures. This whole process helps fellow business leaders to improve and get better.
Marc's main passion (aside from 80s ballads and home brewing) is coaching non-profit CEOs and boards to greater confidence and increased fundraisings.