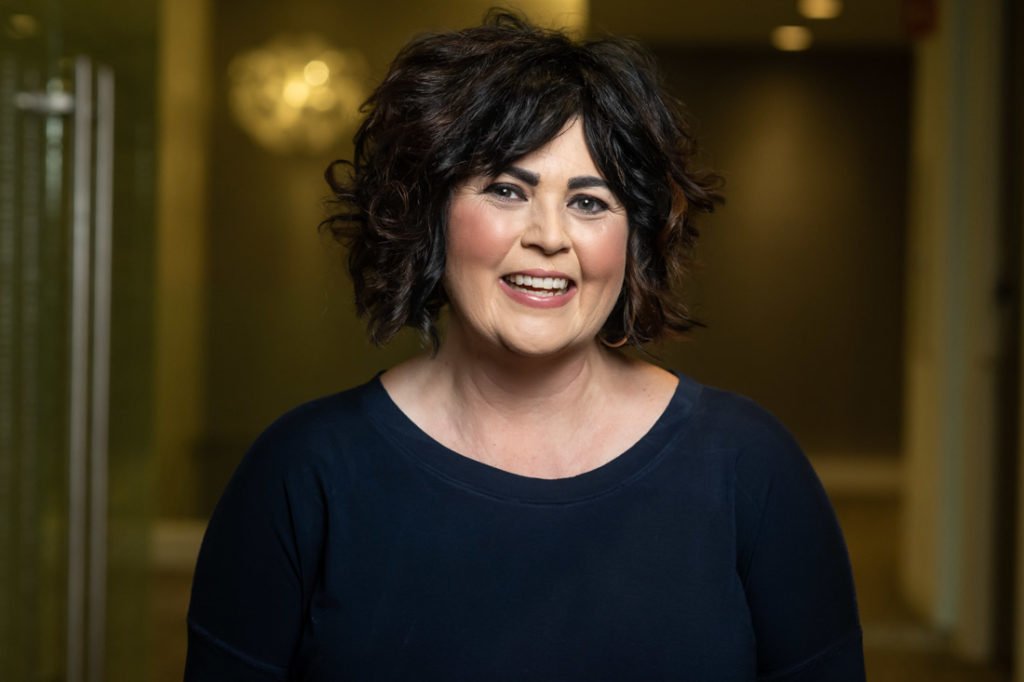 "Mindy is an absolute game-changer in the world of critical conversations. Her understanding of unique situations, business, and goals helps you feel safe and comfortable as you dig deep to learn and grow. Personally, I can say that Mindy has given me the confidence to communicate clearly and honestly in a way that feels true to who I am. She has an incredible ability to listen deeply and understand my perspective, and always provides practical strategies and actionable feedback that help me to improve in both my professional and personal life."
"I recently had the pleasure of attending an Exactly What to Say workshop taught by Mindy Jones and I must say the information and knowledge received was transformational. I feel better equipped to handle a variety of critical conversations in both my personal and business life. The words we use have a profound impact on the quality of our conversations. If you are looking to up your communication game to get what you want more often these workshops are a must!"
Mindy is the owner of a real estate company as well as a non-profit that helps families through real estate and community. She believes in the power of a purpose-driven business and being a community builder. With this approach, you can stay relevant to your clients and lead authentically.
She is a huge advocate for working mothers, encouraging and supporting her team to work easily alongside busy family life. Community is her coping mechanism and she's obsessed with learning how to do new things. One of the most exciting things for Mindy is any opportunity where she can work alongside others to grow and learn together.
Mindy is a dynamic leader and her inclusive business model has resulted in her receiving several accolades including the Women of Chandler award, the Gilbert Chamber of Commerce and BeLocal community leader and women in business awards. She's also a nine-time Best of our Valley winner in the real estate category.
She loves to share her real estate expertise through workshops and industry talks. You will most likely find her sharing her skills on a stage, in a book, or speaking on her podcast about the things that matter most to her.