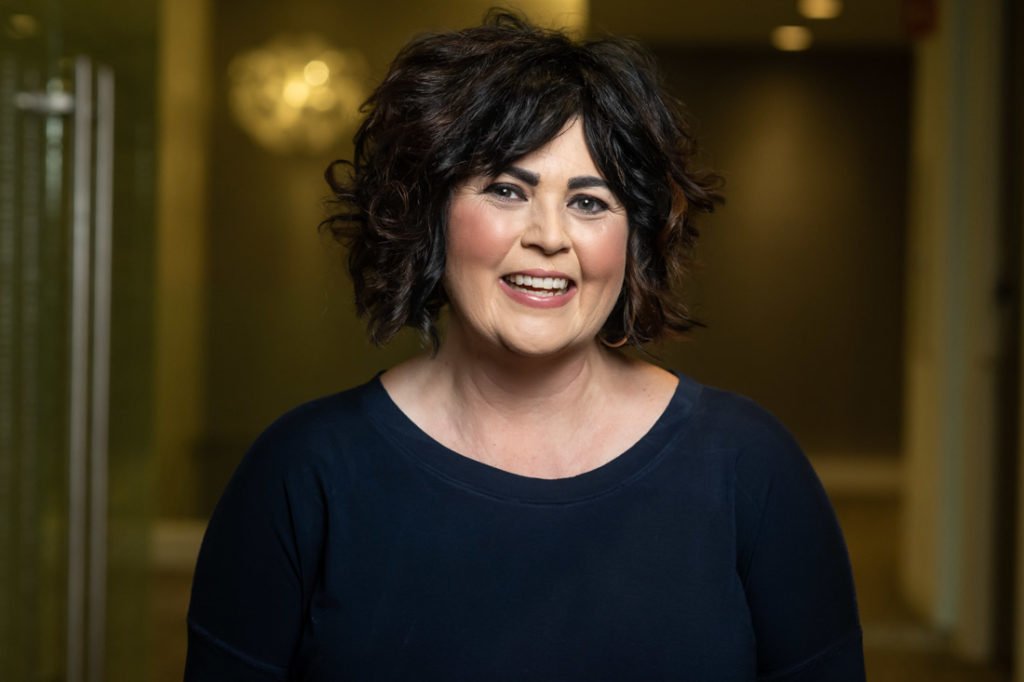 "Mindy is an absolute game-changer in the world of critical conversations. Her understanding of unique situations, business, and goals helps you feel safe and comfortable as you dig deep to learn and grow. Personally, I can say that Mindy has given me the confidence to communicate clearly and honestly in a way that feels true to who I am. She has an incredible ability to listen deeply and understand my perspective, and always provides practical strategies and actionable feedback that help me to improve in both my professional and personal life."
"I recently had the pleasure of attending an Exactly What to Say workshop taught by Mindy Jones and I must say the information and knowledge received was transformational. I feel better equipped to handle a variety of critical conversations in both my personal and business life. The words we use have a profound impact on the quality of our conversations. If you are looking to up your communication game to get what you want more often these workshops are a must!"
"We had Mindy speak to our managers and sales team and she killed it!! She spoke on "Exactly What to Say" and we didn't want her to stop. She is an incredible communicator, leader, coach and speaker and it was truly our honor to have her speak to the team. She made such a lasting impact and the content was so relevant and beneficial for our team. I can't say enough about this amazing human….she is a force for good on every level!!!"
Mindy is the owner of the Amy Jones Group, an all female owned and operated residential real estate team brokered by eXp Realty in Arizona and founder of Community on Purpose, a non-profit organization serving women and families through volunteerism and community giving.
Mindy is a dynamic leader with a proven track record of success in business development and community engagement and has spoken on many stages about the impact that finding your community can have on living an authentic and fulfilling life.
Mindy is passionate about making a meaningful impact and helping others find clarity and strength in their voices through their professional career and personal development. As an Exactly What to Say™ Certified Guide, Mindy has grown her offerings to include expert communication training through the delivery of Arizona's first agent certification program.
An advocate for working moms like herself, Mindy encourages women to seek accountability partners, show up in rooms that offer collaboration over competition, and to get into community with partners who both recognize and applaud living really big lives. Constantly looking for ways to serve others through real estate and community while setting an example for her curious toddler, Nico, Mindy is excited to partner with you on your journey to stop counting conversations, and start making conversations count.