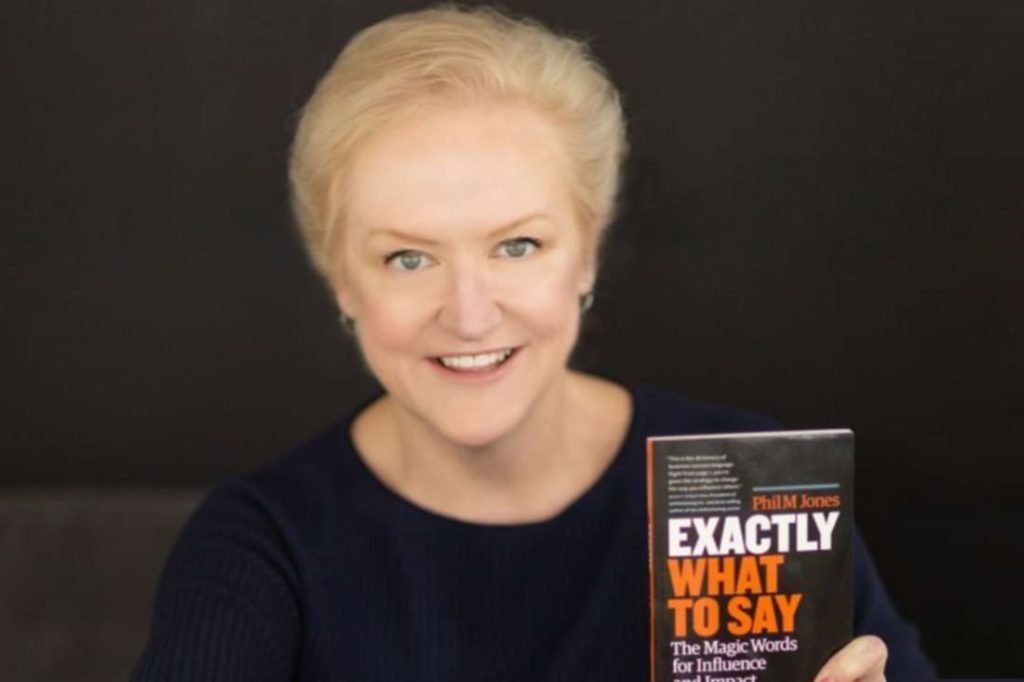 Robyn has been helping her community navigate the complexities of her local Real Estate market for over 30 years. As a licenced broker, agent, board member and trainer she has a deep experience of supporting all sides of this dynamic industry. From buyers and sellers, to agents and external professionals, there is an empathy for all in creating outcomes in which EVERYBODY wins. 
She first met Exactly What to Say when Phil presented at an industry event for Realtors and was mesmerized at the connection that you could actually create from a few simple changes to word choices. Her curiosity fuelled further involvement with the work as she played an active role in the creation and roll out of the Real Estate version of the book. 
As the world has become more digital and transaction focused, she was fast reminded about the power of relationships and how much can be achieved from a single meaningful conversation. 
Robyn now splits her time between continuing to serve her Real Estate clients as well as delivering trainings and speeches that increase the emotional intelligence of her attendees and help them to get comfortable, confident and competent in the moments that matter. 
What you will soon realize as you get to know Robyn is that she is a life-long learner, a risk taker and someone with an impeccable growth mindset. Her philosophy is to always shoot for bigger, better and different and the collection of personal stories she shares that have been collected from this philosophy truly are remarkable.